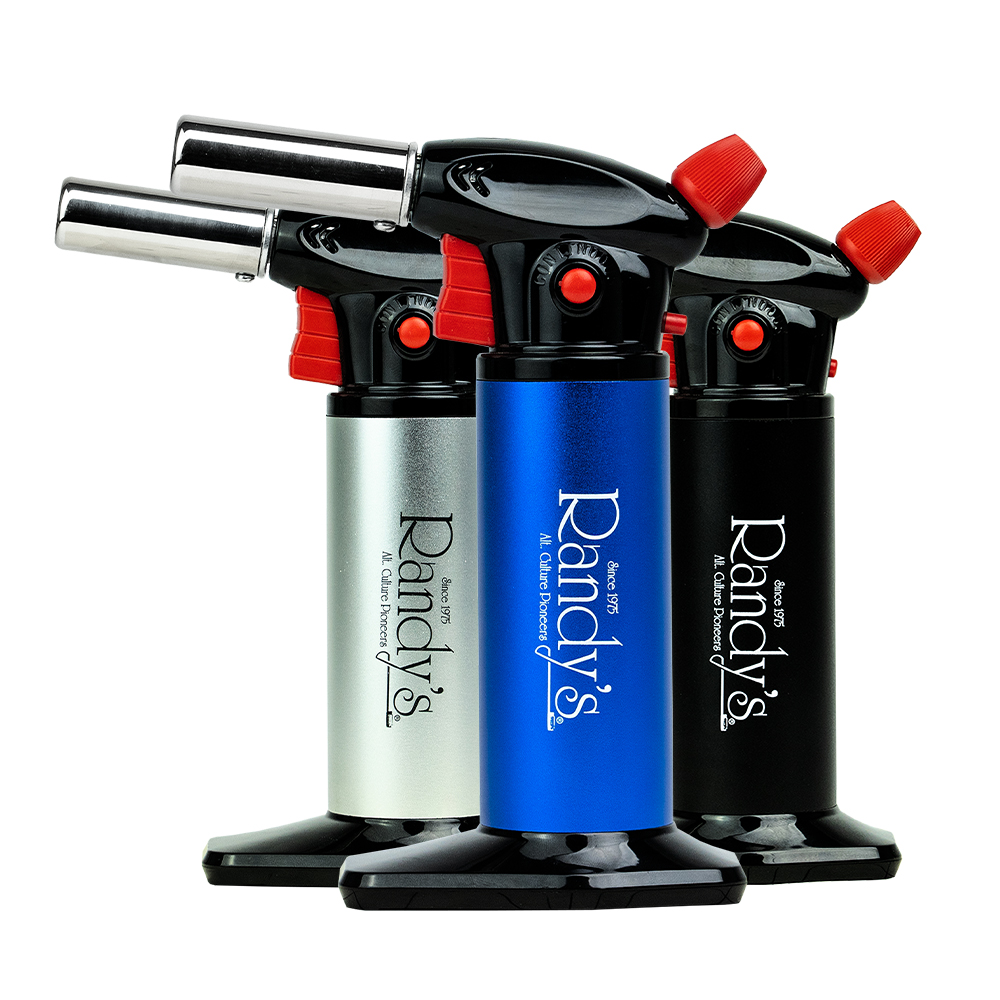 FREQUENTLY ASKED QUESTIONS
Fahrenheit is backed by our one year warranty!
An adjustable flame that reaches temperatures of 2372 degrees Fahrenheit ensures everyone's needs are met. Enjoy smaller, more flavorful clouds with a lower flame, or crank up the heat for a robust experience.
One tank of butane (not included) lasts about 40 minutes with the Fahrenheit.