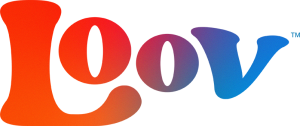 A multi-purpose vaporizer unlike any other.
Our extensive line of cleaning products will help when regularly caring for your Loov-like our liquid solutions, perfect for bringing back the shine to your beaker.
Don't forget that your beaker cap isn't just great protection during traveL. It's also great for when you clean your beaker with one of our liquid solutions!
Ensure your device keeps operating at peak performance by making sure to unscrew the coil base and clean any built up resin you may find in the reservoir below.