Water Filtration System
A Truly Portable Concentrate Rig
Designed in the USA
#1 selling Vaporizer of 2016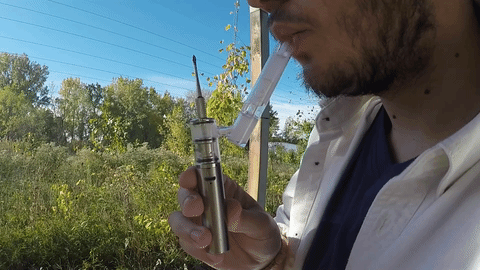 This vaporizer comes with a water filtration system, and as a result you will get very smooth hits. The water bubbler attachment features an open top, therefore users can place their products directly into the dish. Randy's Pilot was a best seller in 2016, and as a result the Aqua Pilot was born. We took all the features that made the Pilot such a popular item, and simply added more. Get the most out of your concentrates by picking up an Aqua Pilot today! This kit also comes with a traditional Pilot glass chamber, in case you want a break from your water attachment.